Teodor Kordev
/ Consultant – physiotherapist /
Teodor Kordev is a physiotherapy specialist. He is a long-term manager of programs for healthy lifestyle, optimizing weight and treatment of metabolic syndrome.
He has specialized in the field of geriatric medicine and nutritional science. His professional career began in 2005 with the organization of groups for reducing obesity and increasing physical activity.
He lectures and participates in many forums, seminars and discussion topics. Teodor Kordev supports an active lifestyle and believes in restoring the natural physiological rhythm of the body.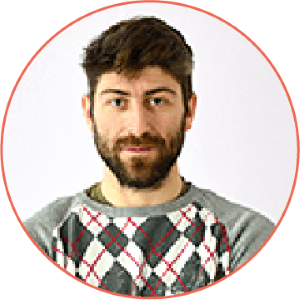 Ivan Velikov
/Programme Supervisor/
Ivan Velichkov is instructor in Integral Yoga, Martial Arts, Carnaval Techniques and Logic Games. He has over 10 years of experience in working with children, teenagers and adults in BMST (Body, Mind and Soul Training).
He has completed numerous trainings in the systems of Vedanta, Buddhist, Taoist and Tantric yoga, both Bulgarian and foreign professors at world level. He was a two-time gold medalist at the National Championships Yoga in Bulgaria and repeated medalist at the championships in classic styles of martial arts. In 2016 he won a gold medal at the International Championship of Yoga in India.
Ivan Velichkov has a long term experience in organising and conducting sports camps for children and adolescents, hiking, youth exchanges with international participation, team building events, courses and seminars for personal development and healthy lifestyle.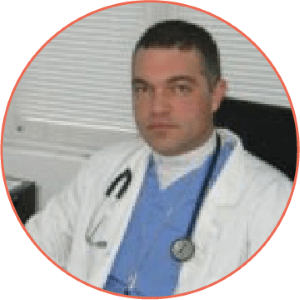 M.D. Georgi Ruskov
/Consultant – endocrinologist/
M.D. Ruskov specialty – Endocrinology and metabolic diseases.
He has been working as a GP for more than 23 years and an endocrinologist for more than 4 years.He speaks English and Russian.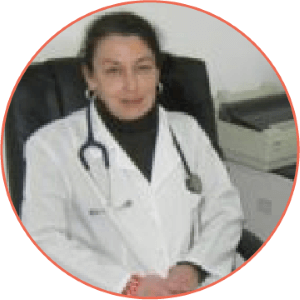 M.D Hristina Puskova
/Consultant – GP/
M.D. Ruskova specialty – general medicine. She has been working in Bansko as a GP for 15 years. She speaks English and Russian.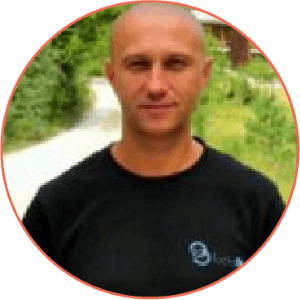 Radoslav Pramatarov
/Guide/
Employee at Lucky Bansko Apparthotel since the beginning. Guide at Luckyfit for two years. He loves mountain hiking and sport.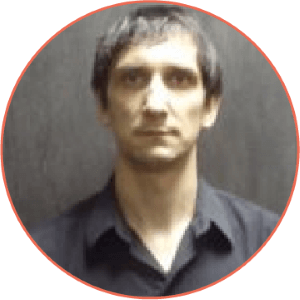 Boyan Chelenkov
/Guide/
He has finished Professional Tourism High School with specialty mountain guide. He is well known to the participants in the LuckyFit programme from the beginning.
He likes mountain hiking, sport and walking in Nature. He guides groups of children in International LuckyKids camp as well.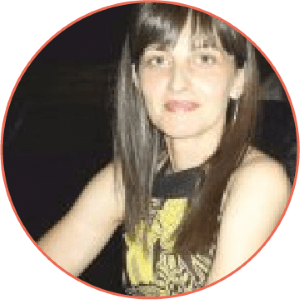 Raina Asseva
/Instructor – Bulgarian folk dances/
She has finished the specialty "Bulgarian folk choreography" in South West University "Neophite Rilski", Blagoevgrad.
She started teaching right after her finishing university in 1997. She is a part-time lecturer in the popular community centre "N.Vapzarov 1894", Bansko.
She is a leader of Dance formation "Banski Fukli", as well as to a couple of children's formations for modern and typical folk dances. Choreographer of folk assembly "Razlojki meratzi", Razlog. She has been working with LuckyFit programme from the beginning in 2008.
Dancing and teaching are her true calling, and inspiring through Bulgarian folklore is her true and everlasting passion.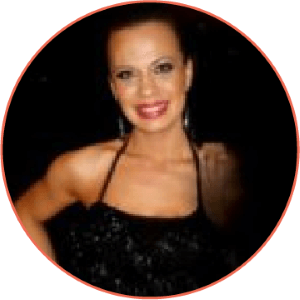 Silvana Handjiiska
/Instructor – Latino dancing/
Qualification: Coach of Sport Dances at National Sport Academy "Vassil Levsky". Main choreographer of "Silvana Dance" club.
National judge at the Bulgarian Sport Dancing Federation.
Choreographer and producer of plays in Dramatic theatre "Nikola Vaparov" and Camera Opera, Blagoevgrad. Оrganiser of the festival "Dancing World" Razlog.
She has been choreographer of latino and oriental dances in LuckyFit programme from the beginning in 2008.