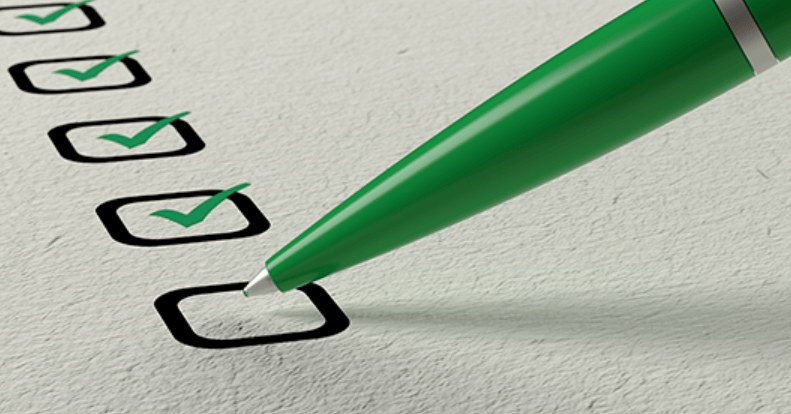 What should we carry
to our healthy vacation?
Now that you've made a reservation for the LuckyFit program, here's what you'll need:
identification document
medicines prescribed by your doctor
hiking boots suitable for walking in forest / mountain terrain:
– 1 size larger than your size (recommended)
– tested, not brand new, to make sure they are comfortable for you
– with waterproof coating
socks – suitable for hiking and trekking
sneakers or comfortable shoes for the time when you are not in the mountains
long pants for the treks
sports blouses with long sleeves
T-shirts made of breathable and hygroscopic fabric
warm fleece or wool outerwear
jacket according to the season
sun hat
raincoat with hood
swimsuit
gloves – for cold weather in early spring and late autumn
sunglasses
ordinary socks, underwear, toiletries
flip flops
sunscreen
folding umbrella
good mood!
IMPORTANT!
A raincoat, warm coat, waterproof jacket and hat are a must, especially in the colder months of the year.
Don't forget – you are about to lose weight with active physical activity, for which you need mostly sports clothes and accessories.
We will provide you with two tennis shirts, a baseball cap, a bathrobe, towels and water bottles.
Email us and request your special offer if you have already enjoyed our healthy vacation.
Make your reservation