Beginning
9 June 2023
5-7-10-14 days
LuckyFit
weight loss and detox
program
for fast and effective weight reduction in Bansko

About LuckyFit
LuckyFit is a 7 or 14-day 5 star program for effective weight loss and anti-stress.
You can reduce your weight in a healthy way, gain beneficial health habits and maintain long-term results.
The LuckyFit weight loss program includes a healthy and balanced 4-course meal, daily hikes in the mountains, therapeutic gymnastics, horse riding, yoga, dancing and lots of fun!
See a typical day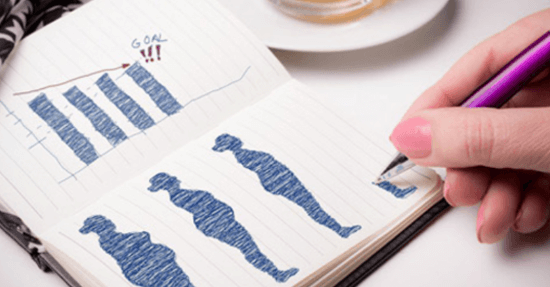 Diet plan
The diet is balanced and controlled by the professional nutritionist Dr.Daniel Dimitrov.
Started in 2008., the LuckyFit program has a proven effect and a large number of followers.
According to your body indicators and/or your personal preferences you have a choice of a menu of 1250 kcal or 1650 kcal per day.
Upon prior request the menu can be prepared according to vegetarian or vegan preferences.
NEW IN LUCKYFIT '23
Starts on June 9, 2022.
Two difficulty levels in mountain hikes.
Option to choose between a daily menu of 1 250 or 1 650 kcal;
Healthy weight loss through proper nutrition, not from mechanical calorie reduction;
Ayurvedic vegetarian cuisine (optional);
Active help from Dr.Daniel Dimitrov – our nutritionist;
Mountain guides equipped with satellite phone for emergency connection.
10% discount
on re-visit, calculated to the price for the respective program type!
What additional free services you will receive?
Dividing the participants in the mountain hikes into 2 groups according to their level of physical training.
Mountain guide for each group.
Improved food menu for all programs.
Examination by a cardiologist with preparation of a cardiogram and ultrasound of the heart.
Introductory lecture on the LuckyFit program.
One visit a week by the nutritionist Dr.Daniel Dimitrov.
Ozonation of all fruits and vegetables
(before use they are soaked in water for 2 hours and the legumes- for 24 hours, to remove all toxins, pesticides, heavy metals and other contaminants)
20% discount for massages
Possibility to extend the stay at extra charge.
10% discount on re-visit, calculated to the price for the respective program type
WE OFFER 4 BASIC PROGRAM TYPES FOR FAST AND HEALTHY WEIGHT LOSS

Weight loss
Program Reduction

From June 9
to September 1
Make
your
Reservation





here


Consumption of
"living" Kangen water, hydrogen water, zeolite and fresh lemon juice
10% DISCOUNT
In case of repeated participation,
Calculated to the price for the respective program!
To register in the LuckyFit program you need to download
and fill in the documents and the online questionnaire.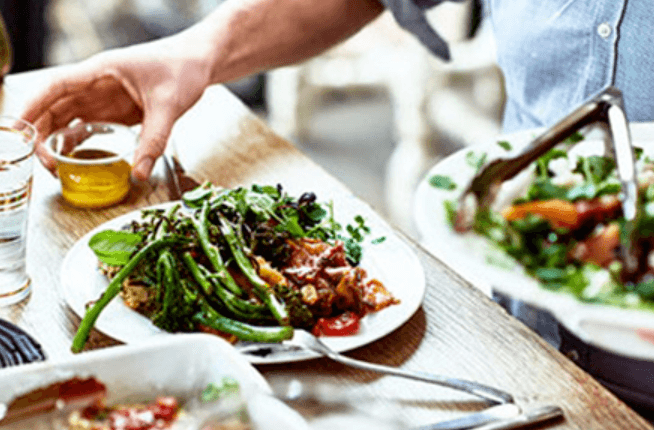 LuckyFit – combination of:
Healthy and diversed menu of 1 250 or 1 650 kcal per day
Hikes and activities in nature with intensivity according to individual possibilities
Health care, including general medical examination, cardiogram and ultrasound of the heart
Daily combined gymnastics with exercices of callanetics, fitness, yoga, taebo
Evening entertainment activities, such as Lationo dances and Bulgarian folk dances,for great mood
Breathing gymnastics-daily practices to control breathing and regulate blood pressure
Exceptional comfort and unique 5-star luxury
Lectures and talks on overweight in order to acquire in-depth knowledge
Daily consumption of "living" Kangen water, hydrogen water, zeolite and fresh lemon juice.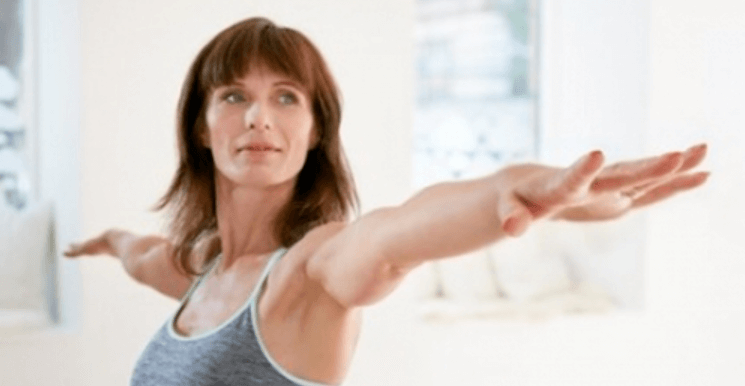 What are the benefits for you?
Healthy weight loss
Lifestyle change after the end of the program
Cleansing the body of toxins
Stress and tension reduction
Visibly increased tone and overall refreshment
Get familiar with useful practices that ensure permanent weight loss and weight maintenance
Activation of metabolic processes
Increased physical endurance
Wonderful memories and positive emotions.


What you will learn in LuckyFit?
How to reduce bad habits and build new ones that are good for your body
How to minimize the stress of the changes in the body
How to build your own regime based on what you have learned and practice in the program.
Calculator for daily consumption of energy
Please enter your data
You will receive your result on your email.
WHAT DO OUR CUSTOMERS SAY?
LuckyFit are the right people
I will forever be grateful to LuckyFit and Theo! At age 42, I have long thought I have lost the...
Thanks and good luck!
As promised - I write again a month later and I am very proud of the results. I wouldn't be...
XX, Bulgaria
I want to thank all those who have created this program and take care of all this happening. Thank you...
More reviews
All of the reviews are 100% authentic. The results of the treatment may vary, depending on different individuals and genetics and a suitable balanced diet and physical activity must be kept through it's course.