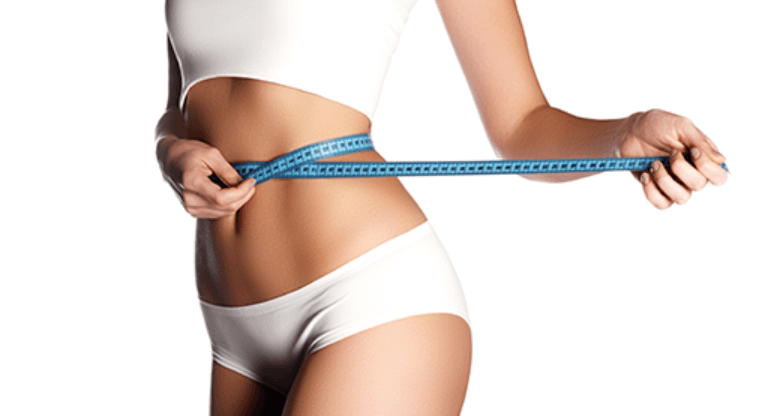 LuckyFit weight loss program 1100 kcal and 1400 kcal
The REDUCTION part of the LuckyFit program offers you healthy and effective weight loss.
During your stay in the program you will eat a menu based on the Mediterranean diet, combined with moderate physical activity.
The food menu gives you two choices:
If you are overweight (first degree of obesity), an energy intake of 1,250 kcal is suitable for you.
In the second, third or fourth degree of obesity, we recommend the menu with an energy value of 1,650 kcal.
What does this mean?
You will consume a variety of foods, including all the necessary nutrients, but with a controlled energy intake that covers the body's needs for the functioning of internal organs.
You will feel vital enough to participate fully in all physical activities.
By following the diet and exercise regimen set in the program, you can achieve weight loss of 4 – 6% in 7 days.
How is this effect achieved?
The leading reason for weight loss are the principles underlying the program:
LuckyFit REDUCTION
Regular and moderate eating

Mandatory breakfast: 08:30 – 09:00h
Lunch: 13:00 – 14:00h
Snack: 17:00 – 17:30h
Dinner: 19:00 – 20:00h

Adherence to a diet with a special purpose:

Improves blood sugar levels by using low and medium glycemic index carbohydrates
Affects the peristalsis of the digestive tract due to the fiber content
Reduces quiet inflammatory processes due to the content of omega-3 fatty acids, phytonutrients, vitamins and minerals.

Daily physical activity

In the morning – mountain/forest trek
Afternoon – combined gymnastics/yoga
Evening – latin/Bulgarian folk dances.
Due to the caloric deficit achieved by increasing the energy expenditure from physical activity and moderately reducing the intake of calories from food, the body gradually begins to use the excess amount of fat in fat cells.
This is due to the fact that fat deposits are a source of reserve energy, which is triggered when needed.
The combination of nutrition and physical activity at certain times of the day allows the body to begin to restore the proper metabolic rhythm.
This leads to regulation and improvement of:
functions of the digestive organs
metabolic processes
muscle tone
blood and lymph circulation
sleep
the adaptive capabilities of the organism.
All these positive changes create an opportunity to improve cellular functions.
Thus, imperceptibly, while participating in the program, positive changes occur:
the mood improves
your vitality increases
lose weight (how much exactly, we will check at the end of the stay)
you learn useful habits that you can transfer to your daily life.
When you change your lifestyle, you will enjoy the long-term effects of the program – maintaining the results achieved and permanent weight management.
With the LuckyFit program we offer you a method for healthy weight loss, which will help you achieve normal for your age, gender and height weight.
Make your reservation