Our program is currently on hold. Contact us for more information.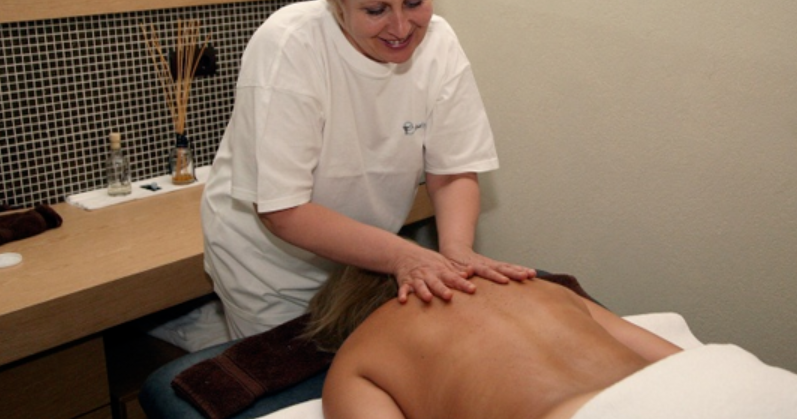 The program is suitable for people with low or normal weight, as well as for participants who do not want
to lose weight during the stay
The program is suitable for participants who:
need to break away from their everyday work
want to improve their general health, reduce stress and tension
want to enjoy the beautiful nature of the Rila, Pirin and Rhodope mountains.
Persons below 18 years of age can participate in the program, but must be accompanied.
Participants have the opportunity to choose activities from the LuckyFit REDUCTION program.
THE PROGRAM INCLUDES:
Observation by a specialist physiotherapist
during the entire 7- or 14-day stay
Medical lecture with a specialist in nutrition and dietetics (optional)
to acquaint the participants with the basic principles of nutrition and how to achieve the desired results
Three meals a day
with a choice of buffet meals or the menu of the main restaurant of LUCKY BANSKO hotel
Forest or mountain hikes five times a week (optional)
with a guide and a choice of two load levels – light and moderate
Combined gymnastics five times a week
every afternoon, except the days with full day excursions and hotel accommodation
Five times a week dancing with an instructor – folk or latin (of choice)
in addition to physical activity – during the evening hours
Daily intake of kangen and hydrogen water
Two therapies of your choice from the list of the SPA center of LUCKY BANSKO hotel
for a 7-day stay
Washing of clothes
used by participants in hiking and hotel activities
Two excursions in accordance with the LuckyFit REDUCTION program (optional)
One horseback training per week
in the Rila Mountains
Use of indoor bio pool
with underwater music, pool with Dead Sea salts, jacuzzi, saunas, steam bath, ice room, etc.
A gift
two T-shirts and a hat with the LuckyFit logo
Accommodation
in a separate studio with complete soundproofing, wireless internet, mini safe, minibar, equipped kitchenette, bathroom with bathtub, bathrobes and cosmetics, telephone, satellite TV
20% discount from the price of additional massages, spa treatments and therapies
Make your reservation