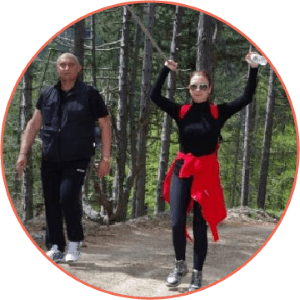 Also suitable for people with underweight and normal weight
It is based on the program LuckyFit Standard, but the feeding is 3 times per day according to the normal menu.
The program includes additional 3 classical massages, 50 min each.
It is suitable for people of all ages wishing to take a break, take care of themselves or to improve their overall health and enjoy the beautiful nature in the mountains of Rila, Pirin and Rhodope Mountains.
This package is suitable for people who are underweight and with normal weight who want to who want to improve their way of life and free of stress.