Our program is currently on hold. Contact us for more information.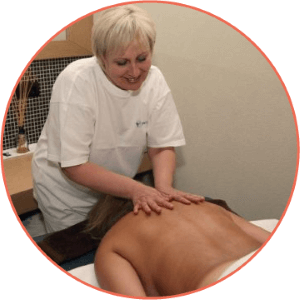 LuckyFit Standard + 3 classical massages
The package is based on the program LuckyFit Standard and includes additional 3 classical massages, 50 min. each which improves overall health and relaxes the muscles after active physical activity and increases its beneficial effect.
You can add to each LuckyFit program the following packages:
Download the brochure for the SPA packages (PDF)



7 SPA PROCEDURES PACKAGE
162 euro
Full body massage 50 min.: classical or relax massage
Feet Reflexotherapy
Intensive lymph massage in a private hydrobath
Oriental Hamam Peeling with foam massage
Hydrating face therapy with radiofrequency lifting ACADEMIE or Facial therapy for Men with radiofrequency lifting
Detensor Therapy for the back combined with the facial therapy
Aemotio Waterbed detox therapy with micronized algae



5 SPA PROCEDURES PACKAGE
130 еuro
Full body massage 50 min.: classical or relax massage
Feet Reflexotherapy
Oriental Hamam Peeling with foam massage
Hydrating face therapy with radiofrequency lifting ACADEMIE or Facial therapy for Men with radiofrequency lifting
Aemotio Waterbed detox therapy with micronized algae



3 Massages package
128 euro 84 euro
Aroma massage
Ayurveda massage
Classic massage