Our program is currently on hold. Contact us for more information.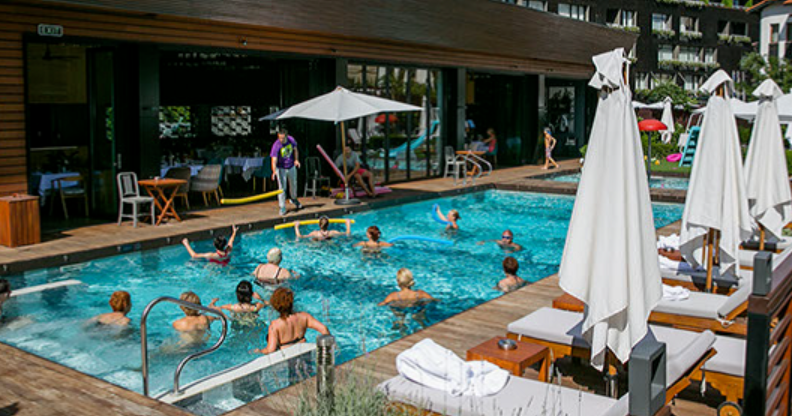 For all who want to enjoy a pleasant and beneficial weekend
The package is suitable for getting acquainted with the LuckyFit program before the participant makes their choice for a 7 or 14 day stay.
Includes all LuckyFit REDUCTION activities over the weekend.
A pleasant holiday that charges with positive emotions and allows for general toning of the body.
The LuckyFit WEEKEND package does not include medical examinations, body measurements and gifts.
LuckyFit WEEKEND participants can enjoy a 20% discount on additional massages, spa treatments and therapies.
Make your reservation